New Spidey Footage Revealed in 'Far From Home' Special Features!
Spider-Man: Far From Home was the first Spider-Man
movie to cross $1 billion dollars at the worldwide box office, and the film is Sony
Pictures' highest grossing movie of all time. It also may just well be the last
time we see Tom Holland's Spider-Man interacting with the MCU. Lucky for us the
movie is going to be hitting home video soon!
Although the flick opened back in July, you can probably find Far From Home still playing in some movie theaters across the country, especially since Sony re-released an extended cut of the film this past Labor Day weekend. But for those who don't want to make another trip to the cinema, it looks like the extra footage found in the extended cut will be available in the home video release.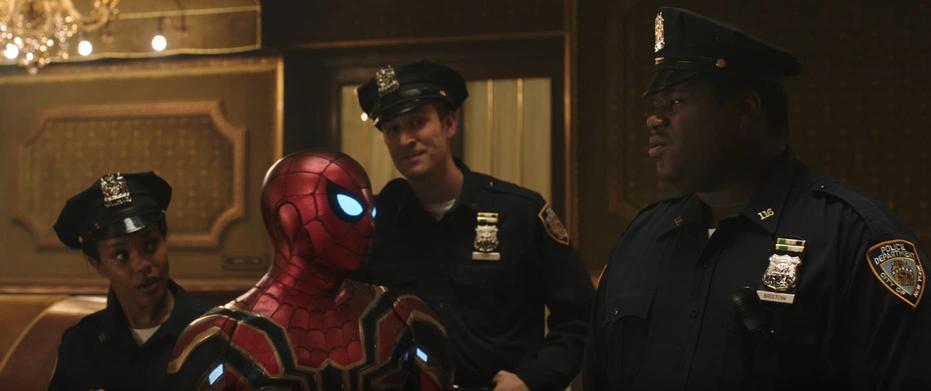 Sony just dropped a new home media trailer for Spidey's fifth MCU outing and the preview actually included some "new" footage. We put the word "new" in quotations because truthfully, we have seen some of this footage before.
Powered by WPeMatico